22 November 2019 6:00 PM to
23 November 2019 6:00 PM
La Diagonale
Event Details
24h running to create awareness for young men and athletes with mental health issues
On November 22nd at 18:00 6 runners will try an impossible feat: to run from Geneva to Zurich in 24 hours.
The format is simple: the athletes will run stages of about 10km where they then handover to their team mates until it is their turn to run again.
In order to meet the deadline the team will have to keep the pace around 4:30/km. Each athlete will complete around 50km at this pace in total.
The team will run through the night, through rain, snow and the cold.
---
Attend and donate
Total amount this event has raised:
Fr.450
5 / 1000
attending
This event is raising funds for the Movember Foundation. The organiser has suggested a Fr.50 donation to help them reach their goal.
About the event organiser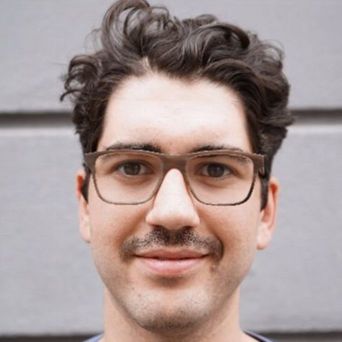 Amount raised
Fr.450